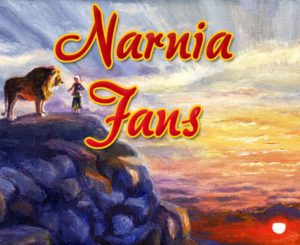 Narnia Fans is the premiere site on the internet for Narnia movie news. It was started in 2003 and continues to provide the latest news with a community and a reach that stretches all around the world.
Facebook – The world's largest Narnia page.
Instagram – Some unique Narnia related photos.
Twitter – We tweet and retweet. Good stuff!
Google+ – We have an active community of Narnia fans over here.
Pinterest – Good stuff here.
The List App – We just got started making lists here.
Narnia Fans

,